Free delivery in Switzerland on orders over CHF 60,- !
Creoles - Seeds
Very nice creoles and pendants in brass gilded with 24 carat gold. The result of a collaboration between Atelier Mouti and Adorabili.
Imagined by the two creators, this little jewel is the delicate alliance of the emblematic drawings of one and the art of the purification of the other.
These discreet and elegant jewels with a simple design are handmade in France in limited series.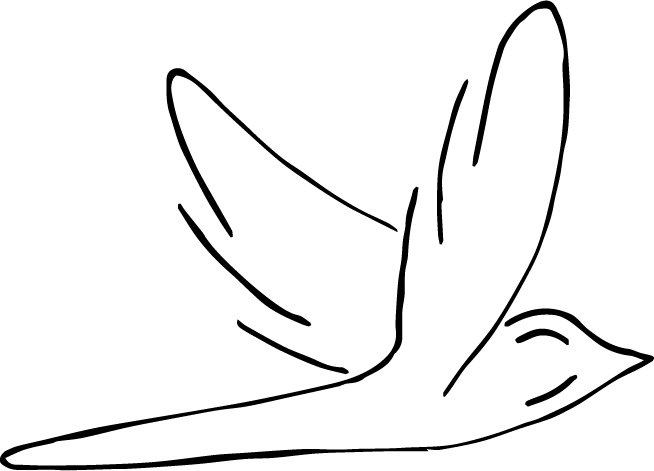 Delivery
Order before 2pm, your parcel leave us the same day
Description
Model: Earrings - Creoles and pendants - Seeds
Material: Brass gilded with 24-carat gold, 925 silver rods without traces of allergenic metal
Care instructions: To avoid wear of the gold layer and to prolong the life of your jewellery: Avoid prolonged contact with water, perfume, creams, perspiration or humidity in general. Remember to remove your jewellery before washing, bathing, playing sports or applying creams. When you are not wearing it, remember to store it in its case or in a jewellery box away from light
Handmade in France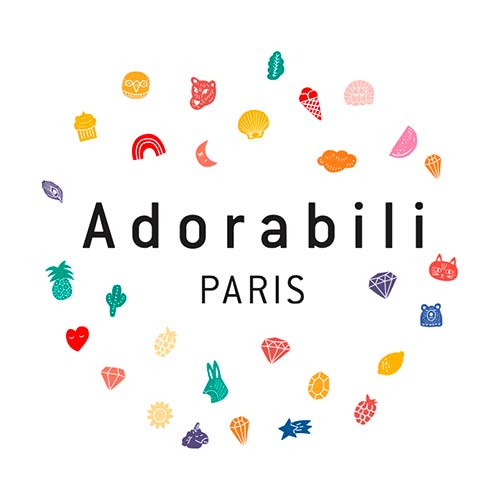 Adorabili Paris
Designed, engraved and soldered in Paris and packaged in Montreuil, the Adorabili Paris jewellery collection for children, teenagers and adults is truly made in France. Entirely handmade without a trace of allergenic metal, the jewellery is produced in small, limited series.