Free delivery in Switzerland on orders over CHF 60,- !
Greeting Card - Diver in the sea
A pretty greeting card with soft colours and watercolours.
A card that will be a pleasure to display and admire.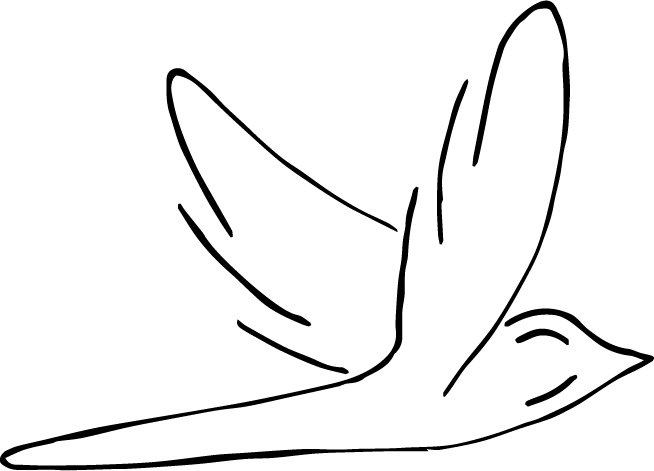 Delivery
Order before 2pm, your parcel leave us the same day
Description
Model: Greeting card with envelope
Dimension: 14,8 x 10,5 cm
Sold with an envelope, all in a transparent biodegradable bag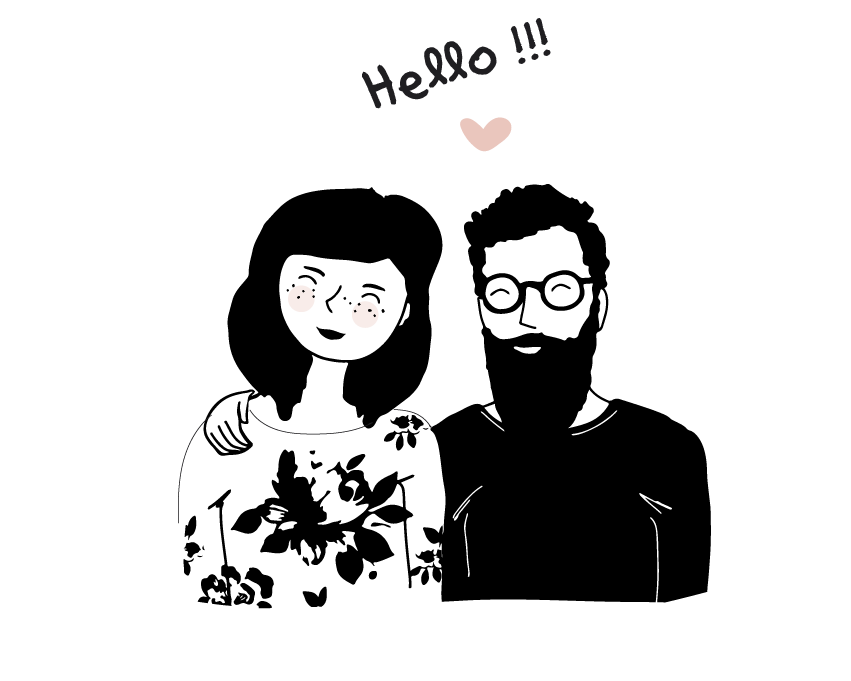 My Lovely Thing
Marie Pertriaux, creator of My Lovely Thing, expresses her dreamy vision of the world with her delicate and poetic drawings. She is inspired by everyday life and the nature that surrounds her to design and create her illustrations. Her soft and poetic universe is recognisable by the finesse and femininity of her brushstrokes, combined with delicate watercolour touches.