Free delivery in Switzerland on orders over CHF 60,- !
Tea Towel - Space Odyssey Borealis
This lovely kitchen towel is made with the striking geometric print Space Odyssey.
The print as a meditation on space, including urban, natural, designed, physical, mental, personal and 'outer'. A quest for beauty began, resulting in striking geometric forms heavily inspired by abstract expressionism and abstract composition, especially the queens of the artform; Lyubov Popova and Lee Krasner.
This magical teals and blues version is called Borealis, after the Northern Lights.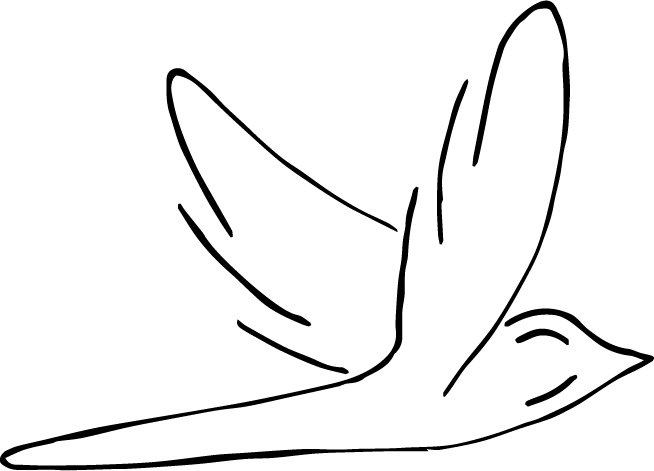 Delivery
Order before 2pm, your parcel leave us the same day
Description
Presented in a beautiful black and gold packaging
Material: Organic cotton satin
Size: 47 x 72 cm
Care: Machine washable up to 60 degrees
Made in the UK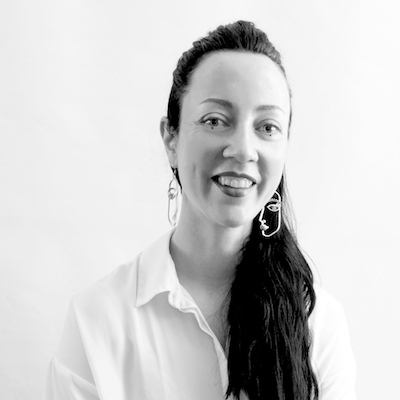 HOUSE OF HOPSTOCK
House of Hopstock is a London-based luxury homeware brand with a bold aesthetic based on the prints of designer and illustrator Aase Hopstock. Each item is imbued with beauty, craftsmanship and longevity. "Everything we make is for everyday use, to bring joy to your everyday life, not to be hidden away in the back of a cupboard for a 'special occasion'."