Free delivery on orders over CHF 60,- !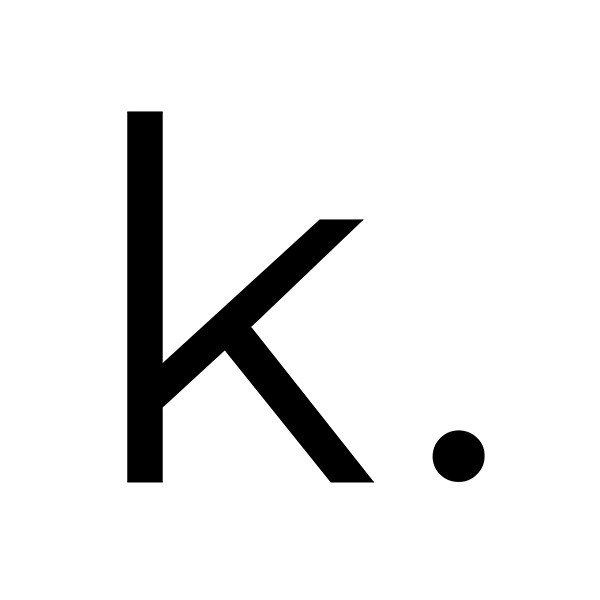 Mooq
Innovative concept of decorative wooden trees, durable, with a pure design.
Brand founded in 2018 by Martin Reboux, a young engineer and designer from Lyon, MOOQ creates functional and sustainable products with a pure design.
"Creating this alternative is our vocation. Inspired by nature, we lead an original and innovative creative approach that allows us to create natural and aesthetic decorative trees, practical and design, which enhance all interiors without devaluing the external environment. We create trees, simply different."