Important information: Orders placed by october 8th will be shipped on october 9th.
Free delivery on orders over CHF 60,- !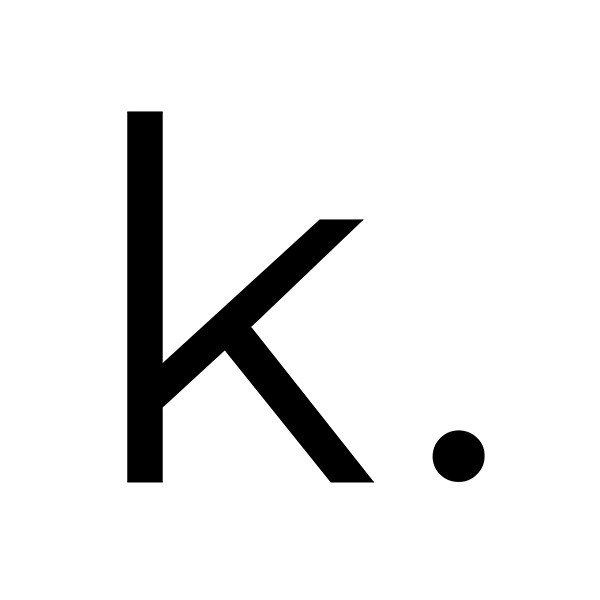 Sitting Balls
The wellbeing offered by a yoga ball chair, the ergonomics of an office chair and the aesthetics of a design object for the home, discover our sitting balls.