Important information: Orders placed by october 8th will be shipped on october 9th.
Free delivery on orders over CHF 60,- !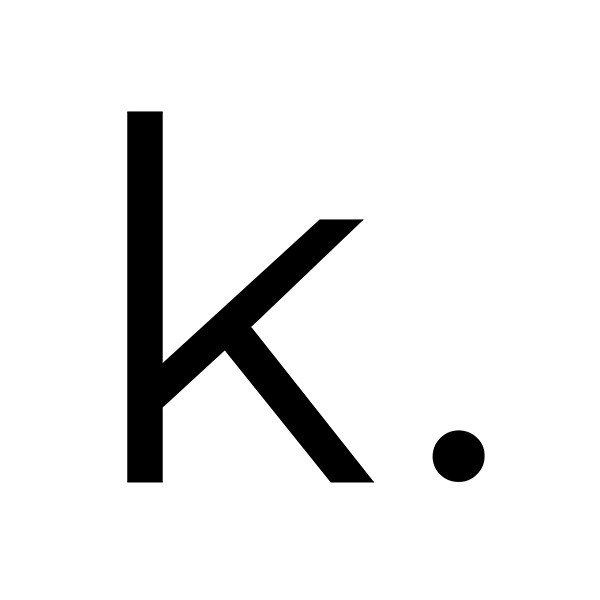 Maximum Paris
Designer furniture created from an innovative approach for a unique and exclusive result
Three designer friends, Romée, Armand & Basile, took up the challenge of transforming waste into resources, and in 2015 they founded Maximum Paris. Maximum is a design studio that creates and manufactures furniture from industrial scrap. An eco-responsible, design, beautiful, original, practical and comfortable collection. A zero-understanding design.
Discover the Gravêne chairs, bar chairs and armchairs, the Airbo shelves and the Polix lights by Maximum Paris.