Important information: Orders placed by october 8th will be shipped on october 9th.
Free delivery on orders over CHF 60,- !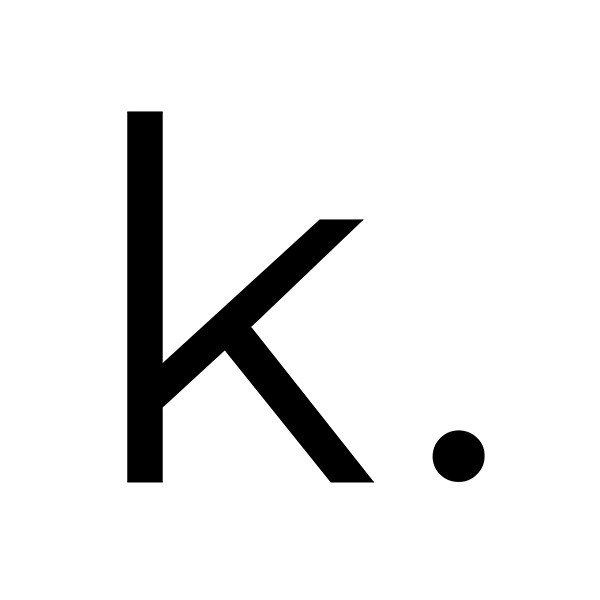 Quail Ceramics
Let your imagination run wild and bring a touch of poetic fantasy into your home.
Quail Ceramics is a British ceramics brand with a long tradition of designing and manufacturing original and high quality pieces. Inspired by the animal kingdom, Quail Ceramics creates original pieces with unique charm. Each ceramic piece is carefully hand-painted, giving it a character of its own. With an emphasis on utility, the animals become pencil pots, flower pots, vases, salt and pepper shakers, candle holders, pitchers... These animals with their decorative charms will bring a touch of fantasy and elegance to your table and your home. Quail Ceramics creations are also an excellent choice for an original gift, for adults and children alike. For lovers of cats, dogs, rabbits, guinea pigs, farm animals or wild animals...
Welcome to the fantastic world of Quail Ceramics.