Important information: Orders placed by october 8th will be shipped on october 9th.
Free delivery on orders over CHF 60,- !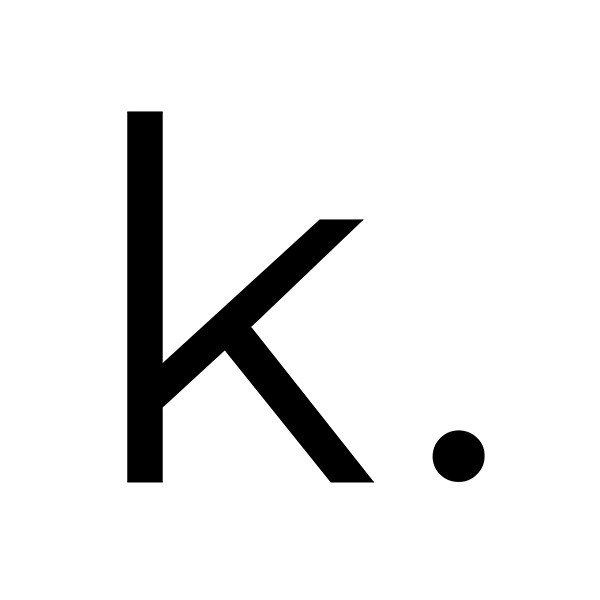 Plizoo
Origami design lamps inspired by the animal kingdom
An animal, a new challenge. Inspired by origami, design and the animal kingdom, Belgian designer Christian Vanopdenbosch created the Plizoo lighting collection. It all starts with observation, analysis and research to create the prototypes. Once the function, form and structure are assured, the sheet is cut out. The designer then becomes an artist, hand-crafting each luminaire thanks to the precise folds that will give life to the animal's features and its sculptural beauty.
The light will reveal the soul of the animal with its play of light and shadow giving your interior a unique atmosphere.