Important information: Orders placed by october 8th will be shipped on october 9th.
Free delivery on orders over CHF 60,- !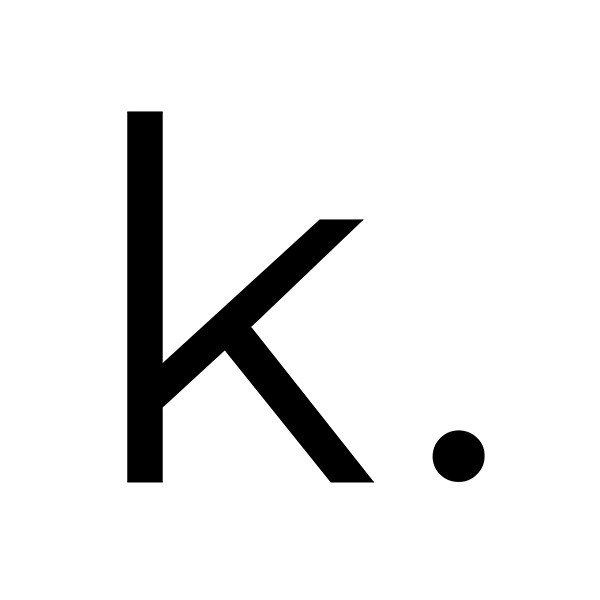 Tableware
Discover our selection of tableware, glassware, carafes, table linen and accessories to set a beautiful table, as well as a unique range of kitchen linen and many accessories to brighten up your kitchen.