Free delivery on orders over CHF 60,- !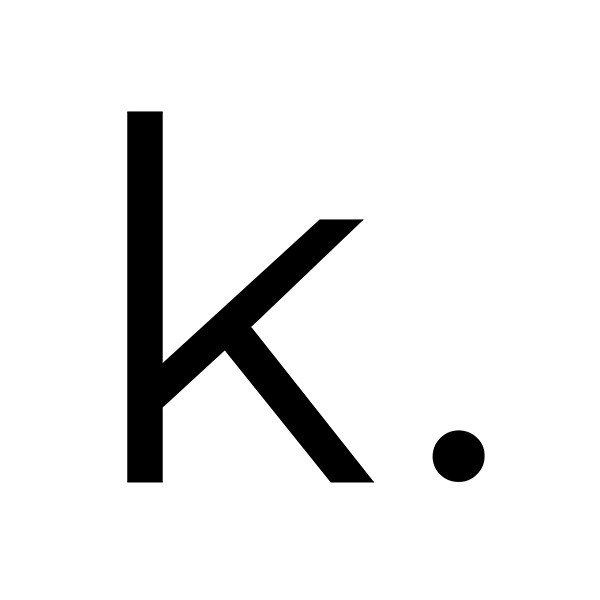 Studio Snowpuppe
Studio Snowpuppe is a colourful product design studio focused on inspirational lighting.
Founded in 2010 by architect Nellianna Van De Baard and industrial designer Kenneth Veenenbos, the history of Studio Snowpuppe's lampshades is linked to the fascination with paper and light. Nellianna & Kenneth design folded lamps inspired by origami techniques. After making the folds in the paper with a machine, each lamp is carefully folded by hand in their studio in Brielle, the Netherlands. The paper of the lamps transforms the cold light of low-energy bulbs into a warm, natural and comfortable light.
With minimal resources and natural materials, Nellianna & Kenneth make products that make the world a little softer and more beautiful.