Important information: Orders placed by october 8th will be shipped on october 9th.
Free delivery on orders over CHF 60,- !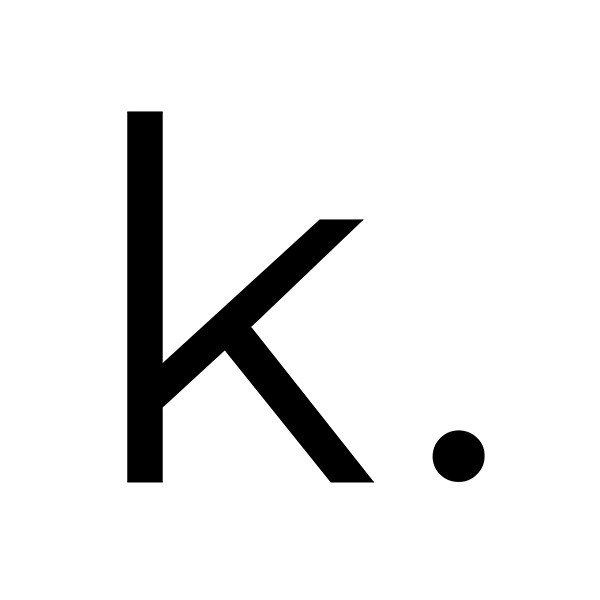 Greeting Card
Come and discover a great collection of greeting cards from artists of all styles. Perfect to accompany your gifts, your memories, your statements ... Original greeting cards for all occasions to please, so beautiful that they will find a small place in your decoration.