Free delivery in Switzerland on orders over CHF 60,- !
Herb pot - Greenhouse
Take advantage of exceptional conditions on the last items of this end-of-series article!
"Greenhouse" by Cuban designer René Barba for Serax, a pretty glass herb pot with two interlocking parts.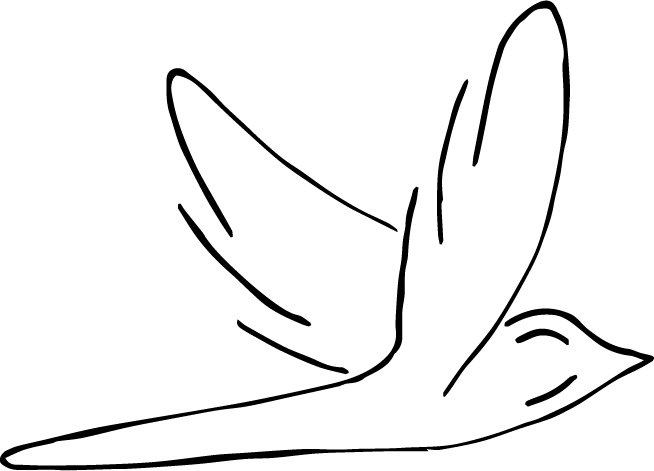 Delivery
Order before 2pm, your parcel leave us the same day
Description
Model: "Greenhouse" herb pot by Cuban designer René Barba for Serax
Material: Glass
Colours: Clear and opaque
Diameter: 11 cm
Height: 24 cm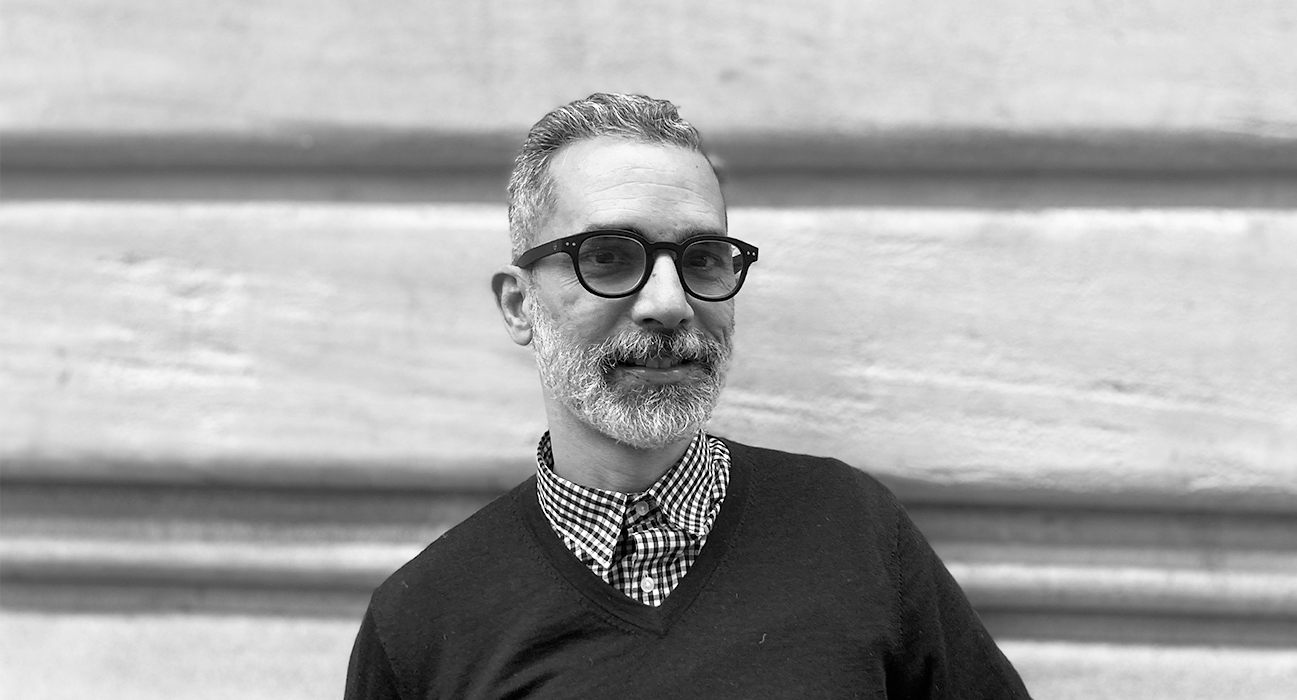 René Barba
As a little boy, Cuban designer René Barba was already in the habit of taking his toys apart, and then creating entirely new things with them. Around the age of ten he knew for sure: he wanted to become a designer. He spent his youth in sunny Florida, but in 1990 he headed for Paris to study at the École nationale supérieure des Arts décoratifs. To this day he still works and lives in France. René Barba's personality is clearly reflected in his designs. Modest, but with a pinch of southern temperament. Warm colours, a relaxed vibe, and a sophisticated balance are the dominant features. Inspired by materials, he goes in search of new functions for existing objects. He prefers to combine two or three materials to achieve the perfect balance between hard and soft, comfort and functionality.