Important information: Orders placed by october 8th will be shipped on october 9th.
Free delivery on orders over CHF 60,- !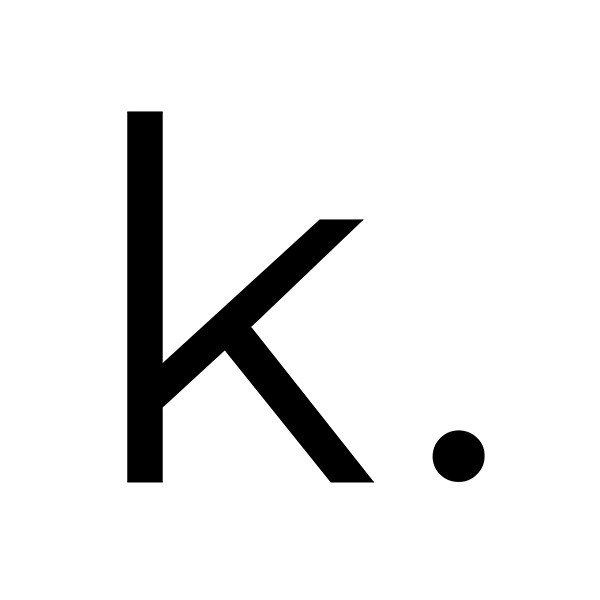 Tambour Battant
Tambour Battant is a French brand of pop gifts for cool parents, aunts in the know, godfathers in the wind... Bobo to the core but with an untamed rock touch. A sisterhood story with iconic music as inspiration where Mireille draws in Toulouse and Nathalie sews in Bordeaux and where each piece is handmade and produced in very limited quantities.