Free delivery in Switzerland on orders over CHF 60,- !
Enamel Pin - Sloth
A pin that makes everyone happy and creates a relaxed atmosphere. Slow down and relax with this beautiful sloth!
Pins are fashionable and collected by many people in all sorts of designs and shapes. A great little gift to give to your friends or acquaintances or for yourself to keep up with the times.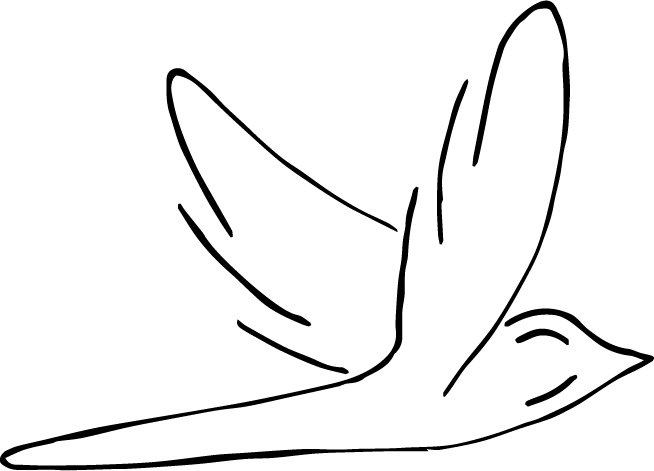 Delivery
Order before 2pm, your parcel leave us the same day
Description
A super trendy accessory, this pin will look great on any jacket, cap or bag.
Model: Pin - Sloth
Material: Gold plated hard enamel
Dimension: 3,3 x 3,3 cm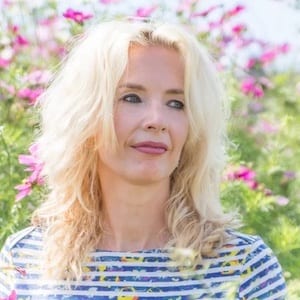 STUDIO INKTVIS
Studio Inktvis offers fun designs that put a smile on your face! They are designed by Mary-Ann Crewe Jones aka Studio Inktvis.