Free delivery in Switzerland on orders over CHF 60,- !
Enamel Pin - Nintendo - Pink and blue
A great gift idea for gamers, video game lovers and Nintendo Switch Lite users.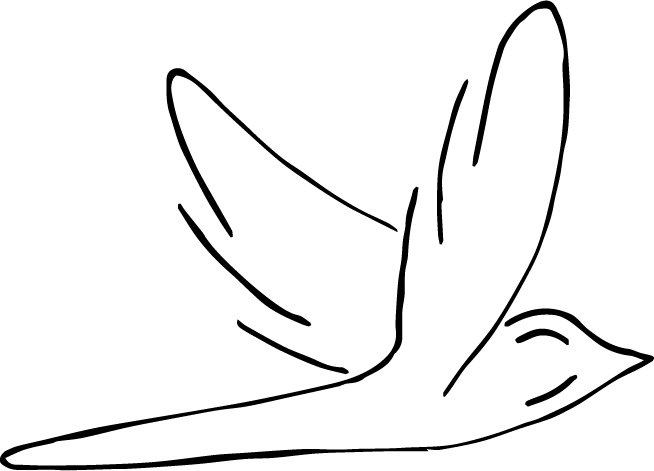 Delivery
Order before 2pm, your parcel leave us the same day
Description
A super trendy accessory, this pin will add a trendy look to any jacket, cap or bag.
Model: Pin's - Nintendo - Pink and Blue
Material: Hard enamel
Dimension: 3 x 2 cm
Designer: Gloria Shugleva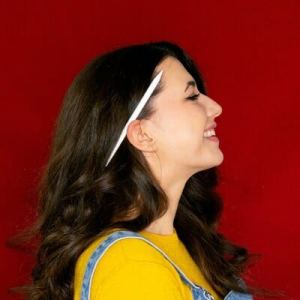 CREATIVE GOODIE
Creative Goodie brings smiles and joy since 2020. Gloria Shugleva is a Bulgarian designer and illustrator who loves creating creative accessories. She designs and manufactures with love and spirit, with the sole purpose of making creative people smile.