Free delivery in Switzerland on orders over CHF 60,- !
Massage candle - Cocoa Bean
This luxurious Cocoa Bean Massage Candle melts into a sumptuous warm massage oil helping you to unwind whilst soothing your senses.
Scented with a lusciously rich and dark velvety chocolate aroma where sumptuous chocolate is enriched by soft fluffy vanilla and hints of caramel and honey.
Rejuvenates the senses whilst the warm oil is then absorbed efficiently into the skin, making it feel nourished, supple and smelling divine.
Chocolate decadence at its' best!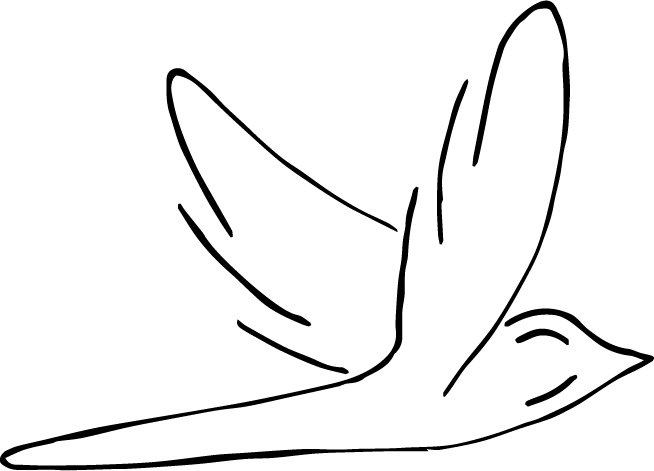 Delivery
Order before 2pm, your parcel leave us the same day
Description
Benefits: The benefits and properties of specially selected therapeutic botanical oils and butters for massage candles are optimised, as the application of heat helps the oils to penetrate deeper into the skin. The heat can help relieve many ailments such as arthritis pain and inflammation, while helping the body to relax.
The luxurious blend also helps to:
- Softens and soothes the skin, maintaining its moisture balance.
- Can be used as a massage oil, body oil, moisturiser, face oil or even as a bath oil.
- Creates a beautiful, relaxing and sensory atmosphere and a truly wonderful spa treatment to soothe the mind, body and soul.
Number of treatments:
60 g: Between 4 and 6 full body massages
160 g: Between 10 and 12 full body massages
Directions for use:
Light me: Ensure the wick is always cut to ¼ inch and the candle is not placed in a draft to avoid smoking. Light the wick with a lighter. Keep away from flammable surfaces. Melt me: Allow a pool of melt to form to the edge of the container. Melt me: Just enough for one treatment. Extinguish the flame(s) and allow to cool slightly. Make sure the oil is not too hot before using it! Pour me: Lightly pour the melted butters onto the back of your hand, over the body, and massage. Designed to spread gently like warm silk over the body. Use sparingly as a little goes a long way. NOTE: Always follow label instructions to ensure safe use. DO NOT burn longer than indicated on the product label. This product is not a candle and should not be treated as such.
Handmade in Scotland, not tested on animals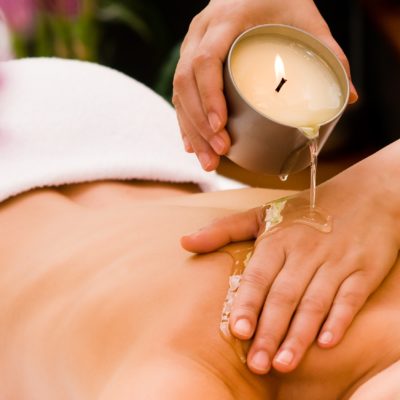 Orli Massage Candles
As the UK's leading massage candle manufacturer and the first company in the UK and Europe to develop the hot oil hair treatment candle and the golden glow massage candle, Orli Massage Candles is recognised as an innovative company and has received numerous awards for its candles and massage oils used by top professionals around the world.