Free delivery in Switzerland on orders over CHF 60,- !
Baby Music Cushion - Minibam Lie - The Doors
A cute little music box that is so different and can be hung anywhere thanks to its velcro. In the pram, in the car, at grandma's house... your child will never be separated from his musical plush that comforts him.
This very chic and graphic musical cushion can also be hung on the cradle or even simply placed inside the bed. Its design is conceived to match perfectly with the decoration of a baby's room.
Moreover, the mechanism inside is waterproof, which makes this musical cushion 100% machine washable at 30°C.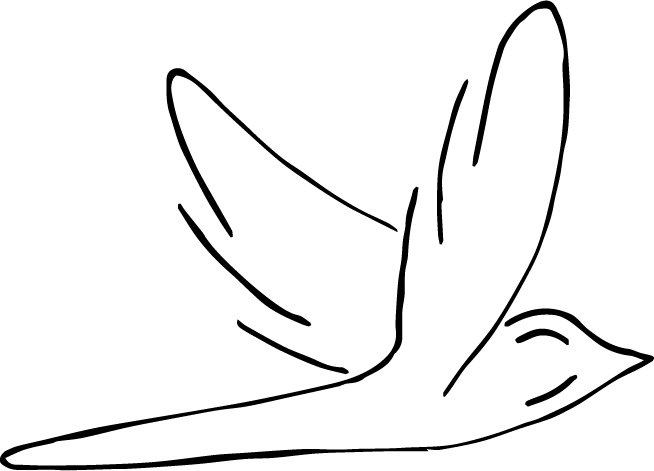 Delivery
Order before 2pm, your parcel leave us the same day
Description
The Minibam music box, a great idea for an original and useful birth gift.
Model: Minibam Lie - Baby music box with beautiful melody and soft design
Melody: Light my fire - The Doors
Duration of the melody: about 2m15
Size: 21 x 20 cm
Weight: 200g
Material: 100% recycled polyester inside, 100% cotton outside. Oeko-Tex certified fabrics
Certification: CE standards
Care: Fully machine washable at 30°C
Handmade with a lot of love by Mellipou in their workshop in Paris, France.
MELLIPOU
Marie Valton, the designer... For fifteen years, from Parisian stages to TV sets, Marie has led a career as a dancer where music has always been her working medium. At the age of 33, determined, creative and daring, she decided to stop everything to set up her own company. In 2008, MELLIPOU was born. A good idea and a lot of audacity... About to become a mother, Marie is desperately looking for a music box to put her daughter to sleep... But she couldn't find one that suited her. So she developed a new product that she found amusing: a cloud-shaped music box with Michael Jackson's Thriller as the lullaby! It was a daring idea, but it was an immediate success: at last a music box that pampers parents' ears! The press went crazy, the shops wanted this revolutionary music box and the customers were fans.