Free delivery in Switzerland on orders over CHF 60,- !
CALA Gold Green - Adjustable ring
A mixture of precious and raw materials, ancestral and modern techniques, shimmering and sharp colours, refined and sophisticated pieces.
The metal is sculpted, moulded, cut, pierced, engraved, dipped in a 24-carat gold bath and even embroidered with thread.
The pieces take on all their nobility thanks to a craftsman's know-how.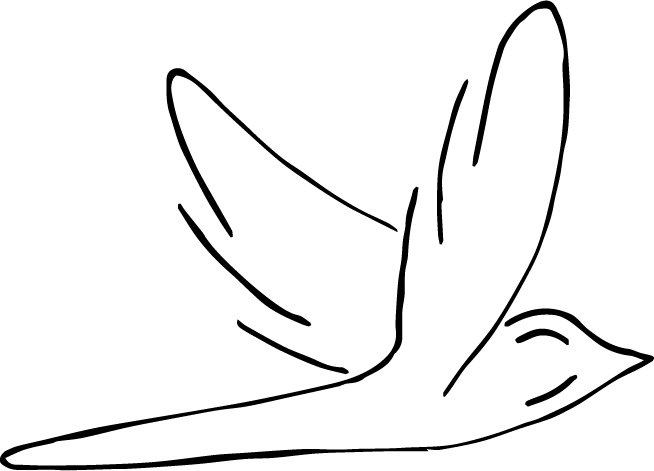 Delivery
Order before 2pm, your parcel leave us the same day
Description
Openwork and inspired by Tuareg jewellery, the CALA ring is inspired by the moucharabiehs, balconies of Arab architecture.
Model: Adjustable ring - CALA Green
Adjustable size: from 50 to 56
Ring width: 0,3 cm
Materials: Brass coated with 24 carat fair trade gold. Lurex embroidery OEKO-TEX 100.
Care instructions: To protect your jewellery from the natural oxidation of the metal, avoid damp areas and cosmetics.
Manufacturing: Each piece is handmade in France by exceptional craftsmen. Each piece of jewellery is unique.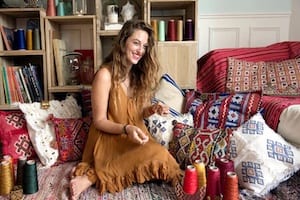 Camille Enrico Paris
It was while travelling around the world that the idea of launching her own brand of jewellery became obvious to her. Camille has always mixed different styles and contradictory universes. Her creativity comes from all over the world, but mostly from elsewhere... The essence of Camille Enrico comes from the different cultures she has encountered, before mixing them together and developing a brand with a mixed identity.