Free delivery in Switzerland on orders over CHF 60,- !
Serving Tray - Pasta & Pasta
For the Pasta&Pasta collection, Paola Navone was inspired by the idea that pasta, Italy's national dish, has for centuries represented the symbol of unity, hospitality and sharing, being an integral part of everyday life and perfectly representing the concept of "feeling at home".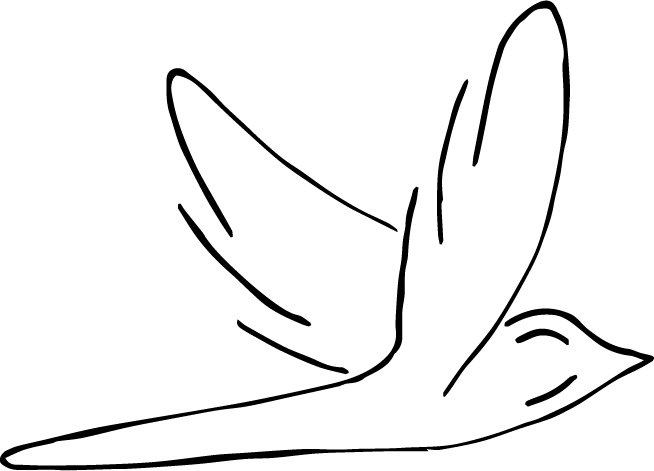 Delivery
Order before 2pm, your parcel leave us the same day
Description
Model: Large round serving tray by designer Paola Navone
Material: Carbon steel
Colours: White and black
Diameter: 48 cm
Height: 2 cm
Paola Navone
Over the past four decades, Italian architect and designer Paola Navone has unquestionably made her mark on the world of design and decoration, with a number of awards to her credit. Direct, dreamy and eclectic: Paola Navone's spirit and soul contain a mixture of flavours and colours from the South with the taste and forms of the West, rich in tradition, open and in constant movement.