Free delivery in Switzerland on orders over CHF 60,- !
Wall decoration - Flying Green Budgies Trio
In Citrus Green, the original flying budgie trio will kick your kitsch quotient sky high.
Arranged in groups of three, they will be an eye-catcher on any wall in your home.
These majestic birds in three different sizes simply attach to your wall with small wire loops on the back, allowing them to skim your wall.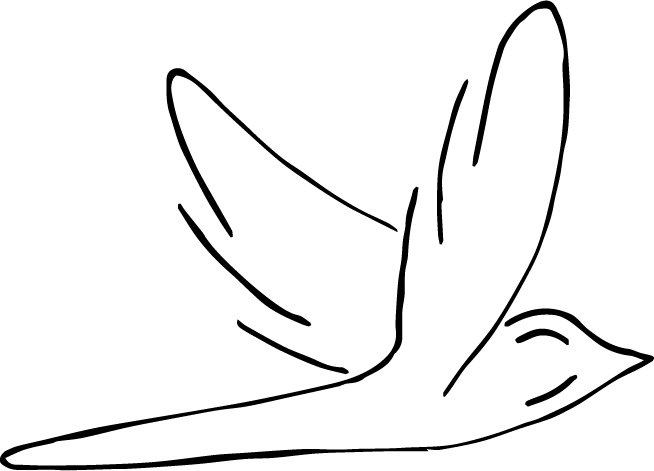 Delivery
Order before 2pm, your parcel leave us the same day
Description
Great wall decoration, trio of Felt Flying Green Budgies
Material: Organic wool
Dyeing: Natural and ecological pigments of Swiss origin
Size: 
Small bird - beak to tail 14cm
Medium bird - 18cm from beak to tail
Large bird - beak to tail 26cm
Care: Clean stains with a clean soft cloth dampened with cold water
Ethically handcrafted in Rajasthan, India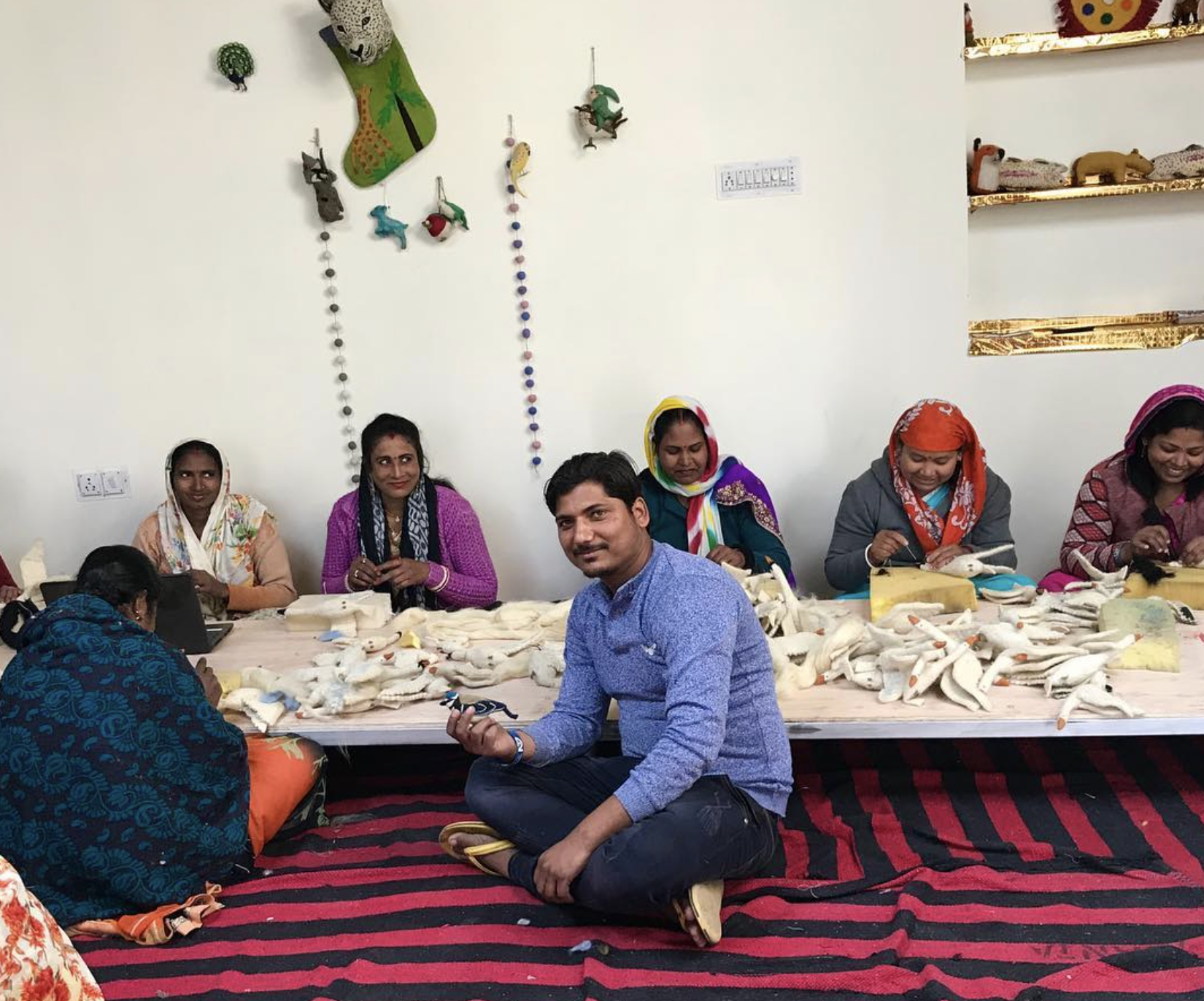 Sew Heart Felt
Sew Heart Felt is an international company with families and friends in England, Switzerland, Nepal, New Zealand and India working together every step of the way. Each item in the collection is born from a design by award-winning British designer Sonia Spence. These wet felted designs are then turned into a prototype in Kathmandu, Nepal before being handmade with great skill and expertise by skilled felters and seamstresses. The felt is made from pure, natural lamb's wool from Tibet or New Zealand. The dye pigments are sourced from Switzerland and are specially selected to be safe, natural and environmentally friendly. Each piece of Sew Heart Felt is unique.