Important information: Orders placed by october 8th will be shipped on october 9th.
Free delivery on orders over CHF 60,- !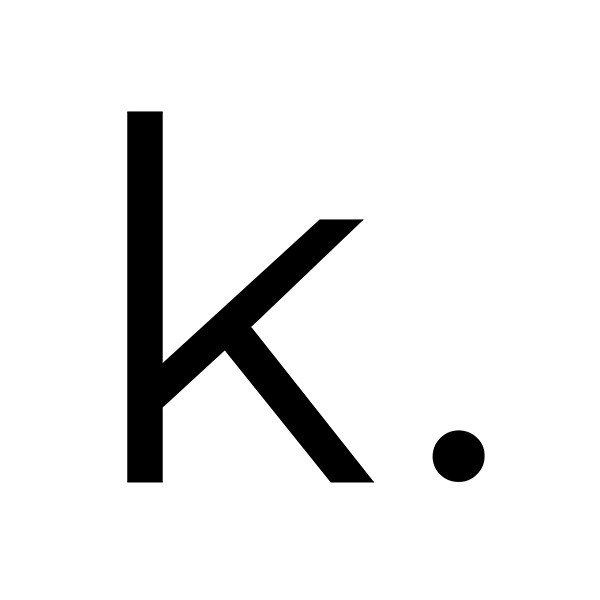 Moodlight Studio
Different. Sophisticated. Unique.
Moodlight Studio's mission is to create objects that are first and foremost functional, but above all unique. Combining the desire to fluctuate in a sustainable world with a heterogeneous aesthetic taste, Moodlight Studio explores new modes of creation. Various recycled materials, such as brewery hops or shredded plastic, are transformed into noble and durable materials to create an atypical eco-aesthetic line.