Important information: Orders placed by october 8th will be shipped on october 9th.
Free delivery on orders over CHF 60,- !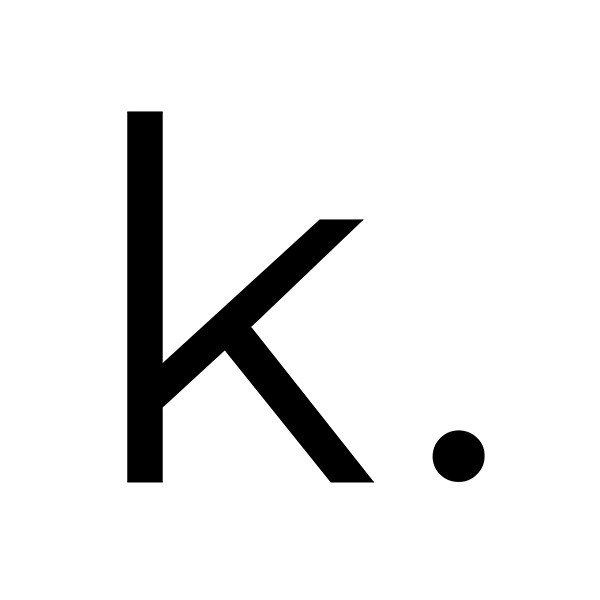 Vintage by Kitatori
Come and discover our selection of Vintage objects found during our discoveries
We enjoy hunting for these objects that bring charm and authenticity to our homes, some of which bring back sweet memories or tell us a story from the past.