Free delivery on orders over CHF 60,- !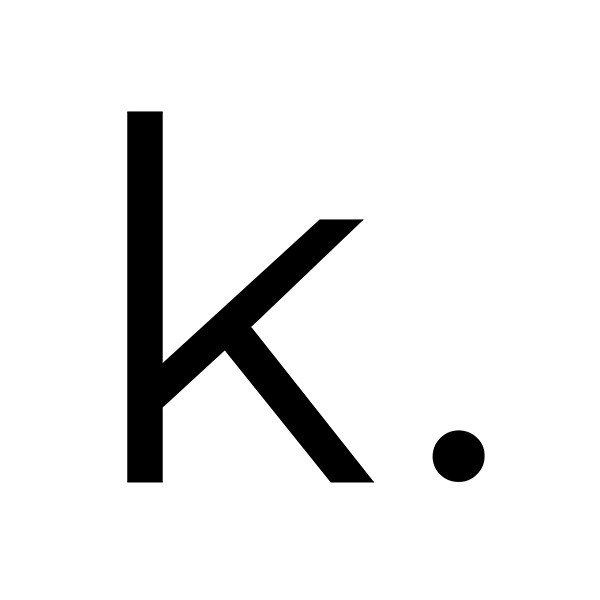 Ritzi Porzellan
Porcelain creations with a unique story for unique moments
Kathrin has been making porcelain for everyday life in her workshop for 25 years. She holds the porcelain in white and turns the different colour combinations on the potter's wheel. The rotation of the disc during shaping creates colourful curves, spirals and wave patterns. Each piece has its own story. Cloudy skies, mountain landscapes, sand dunes, A moving work.