Free delivery on orders over CHF 60,- !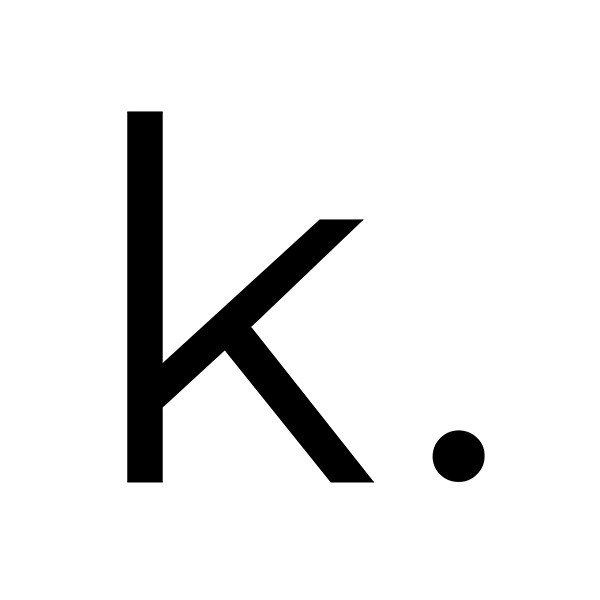 Depeapa
The work of Spanish artist Verónica de Arriba
Verónica de Arriba, illustrator and designer, created Depeapa in 2007. The name comes from the Spanish expression "de pe a pa", which means "from A to Z", "from the beginning to the end", referring to the artisanal process of her creations. Her work develops mainly around a world of female figures, flowers and plants... She likes to play with colour, light and geometry. She works in many ways, mixing different techniques and mediums. Illustration, ceramics, textile, painting ... She works with local suppliers and thinks that knowing where, how and who makes a product is very important. She tries to take care of every little detail to make your purchase a special and unique experience.