Free delivery on orders over CHF 60,- !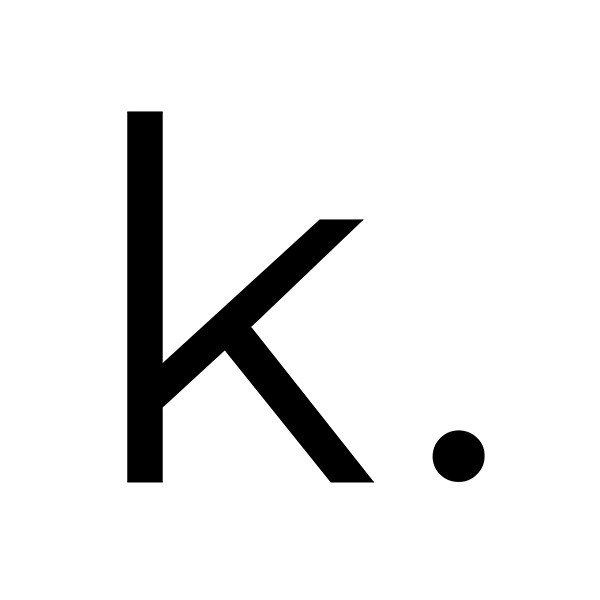 Faïencerie Nistar
The real French bowl, handmade in Saint Gilles Croix de Vie in the Vendée
The Cado family, the last French manufacturer of bowls with ears. After taking over the Faïencerie dating from 1936, they renamed it "Nistar" for the initials of the 3 children of the family. Thus, the parents Nelly and Claude, helped by two of their children, Stéphanie and Arnaud, work to keep the French tradition alive, assisted by their daughters, Fanny, Amélie and Anne-Sophie, who carefully paint each of the bowls! A small Vendée company, guardian of a know-how with which we like to create our collection.