Free delivery on orders over CHF 60,- !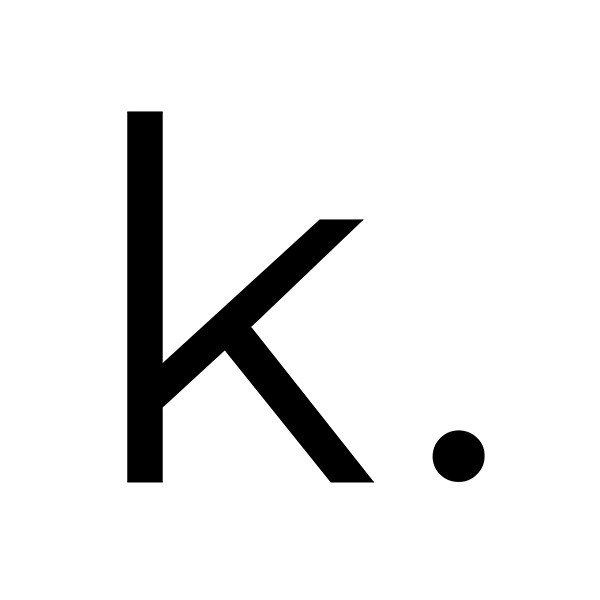 Quail's Egg
Hand Crafted Informal Tableware
Quail's Egg offers a collection of practical and elegant ceramics. Their high quality stoneware collections are handmade by a small family business run by the 15th generation of traditional potters. The collections are available in a wide variety of pastel colours and are carefully finished to a luxurious shine.
This timeless collection allows you to mix and match for a unique dinner service.