Free delivery on orders over CHF 60,- !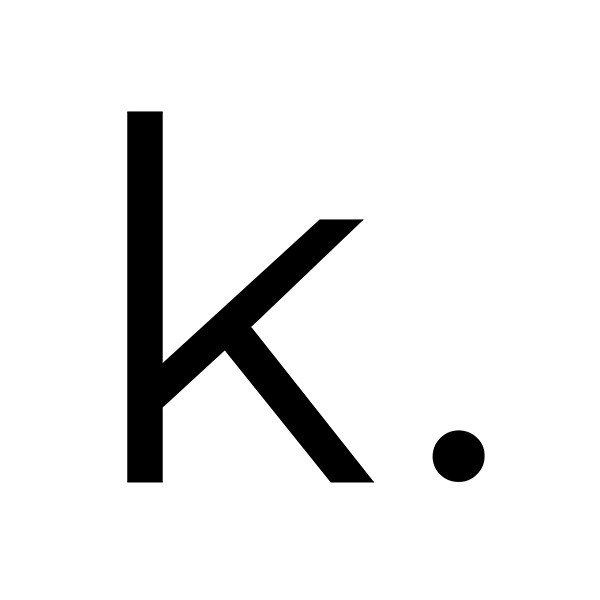 ilsangisang
Make your home like a dream
Jong-su Kim, Korean Designer, founded ilsangisang design studio in 2013. He finds his inspiration by observing natural phenomena derived from the essence of objects and nature. Between illusion and reality, dream and poetry, the creations of the Korean brand Design ilsangisang propose graphic, funny and emotional objects.