Important information: Orders placed by october 8th will be shipped on october 9th.
Free delivery on orders over CHF 60,- !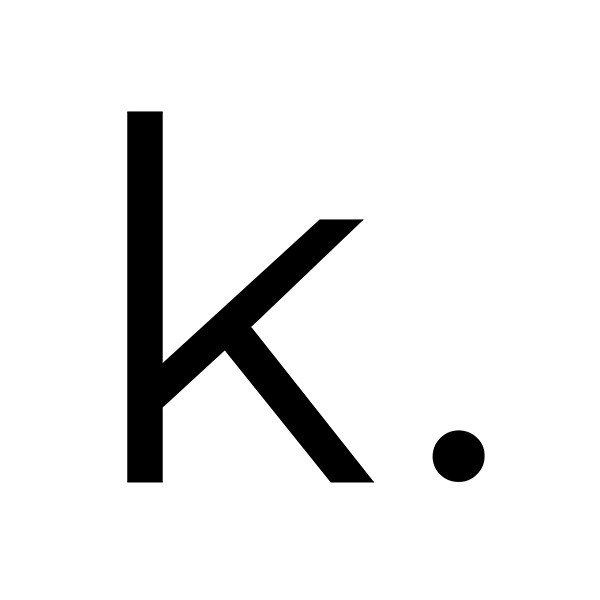 Hettie
Welcome in the land of luxury accessories with British charm.
Hettie is an English family business of quality craftsmanship with ethical and ecological values. As a slow designer, they like to take the time to do things right. The result is a superb collection of timeless and stylish accessories for you, your family and your beloved four-legged friends.
For the comfort of everyone.