Free delivery on orders over CHF 60,- !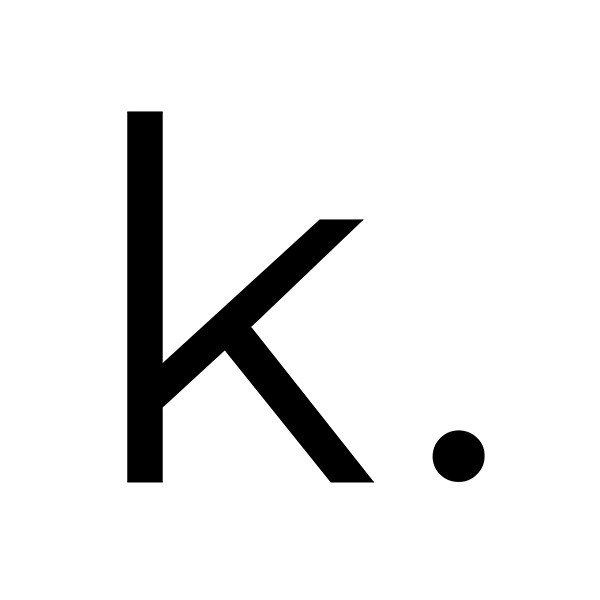 Reine Mère
Sustainable objects created and made in France
Stéphane Clivier founded the Reine Mère brand in 2006, in a nod to Mother Nature, with the desire to create beautiful, useful, poetic, eco-designed everyday objects made in France. With a dual training as a cabinetmaker and designer, he moved to Toulouse where he designed the brand's first iconic objects and surrounded himself with French manufacturing partners. Reine Mère's objective is to contribute to the maintenance of regional know-how while limiting its environmental impact. Its creations, mainly made of wood, are produced in small series, as close as possible to the brand's premises. Reine Mère is committed to continuing to offer responsible and accessible design, with respect for people and their environment.