Free delivery on orders over CHF 60,- !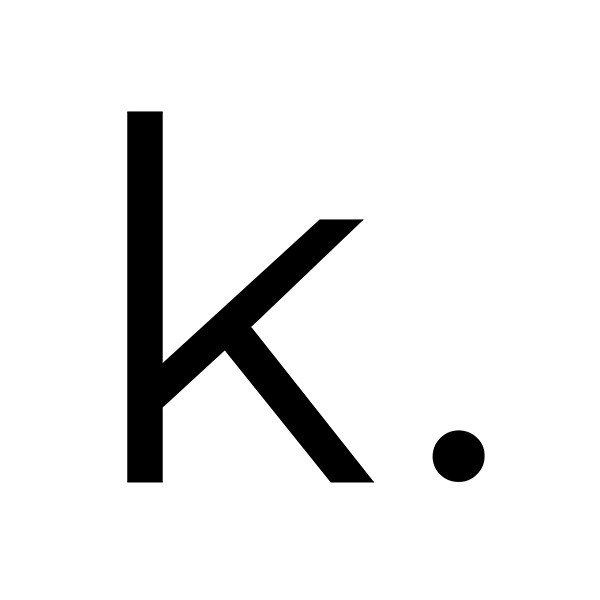 Rice&Ink
Rice&Ink's Sumi-e paintings are full of tenderness and capture the spirit and beauty of the animal.
Haesung is a Sumi-e artist. The Japanese word "Sumi" means black ink, "e" means painting. Sumi-e was introduced to Japan by Zen monks and became very popular there because in this painting technique, as in Zen practice, the expression of reality is reduced to its pure, essential form.