Important information: Orders placed by october 8th will be shipped on october 9th.
Free delivery on orders over CHF 60,- !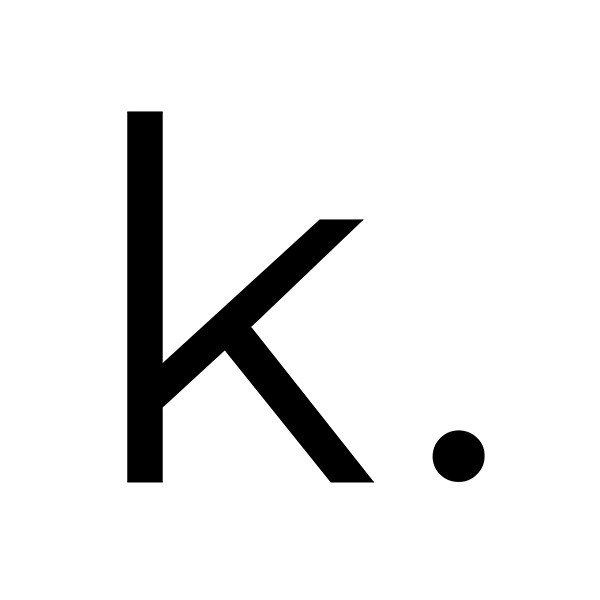 Gingiber
Gingiber, a collection that gives you a boost!
Gingiber is the work of the artist Stacie Bloomfield, a committed woman who supports several associations in favour of women and nature. Original, ethical, ethnic and playful designs that will be a charming addition to your decor or your outfit.