Free delivery on orders over CHF 60,- !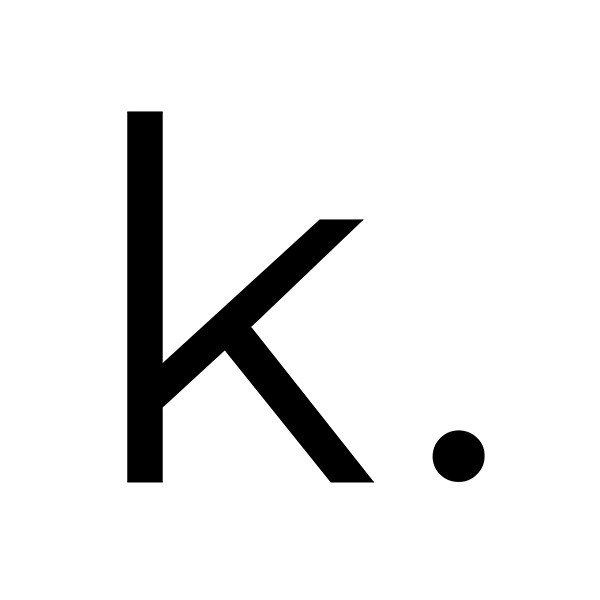 Felt so good
Unique, stunning, ethical handmade products
When its founder Adèle Zara Collinson was working in Asia for TUI, she discovered the craft of felt and its ecological potential. With a degree in design, she decided to combine these two skills. Adèle then started looking for an ethical craft company in Nepal to work with. Thus was born in 2009 Felt so good and its collection of wool felt creations, full of charm.