Important information: Orders placed by october 8th will be shipped on october 9th.
Free delivery on orders over CHF 60,- !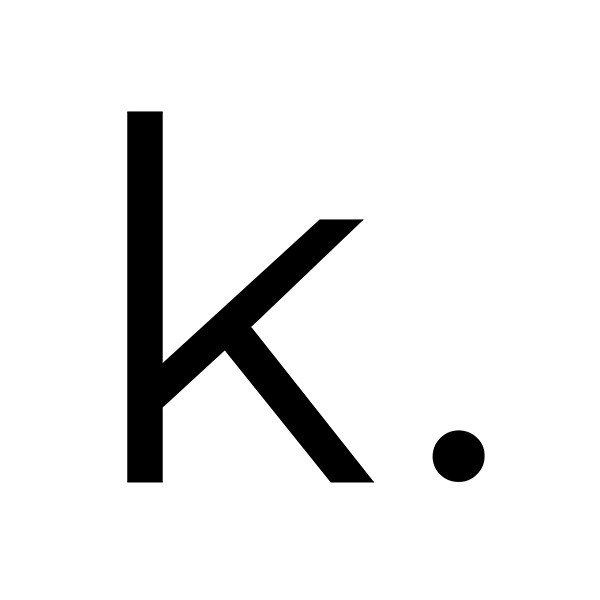 The coin laundry
Jennifer loves to combine vintage style with modern elements. Her studio is located in an old 1908 primary schools converted into an art centre in downtown Bozeman, Montana. She designs and prints each item by hand using water-based inks and natural solvents to make each item unique and environmentally friendly.