Important information: Orders placed by october 8th will be shipped on october 9th.
Free delivery on orders over CHF 60,- !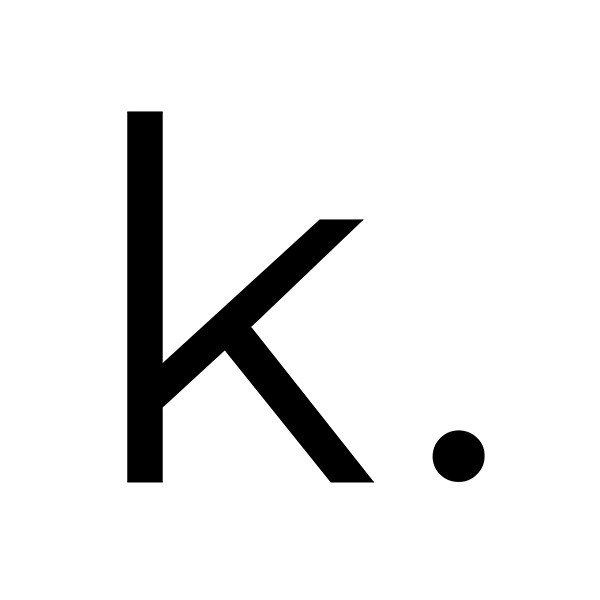 Papurino
From nature to urban living
Papurino is three friends, Anna, Kaarlo and Olli, united around three values: nature, design and craftsmanship.
The production of their Finnish Design House is ecological and local, with the greatest respect for nature and the Scandinavian traditions so dear to their hearts.