Important information: Orders placed by october 8th will be shipped on october 9th.
Free delivery on orders over CHF 60,- !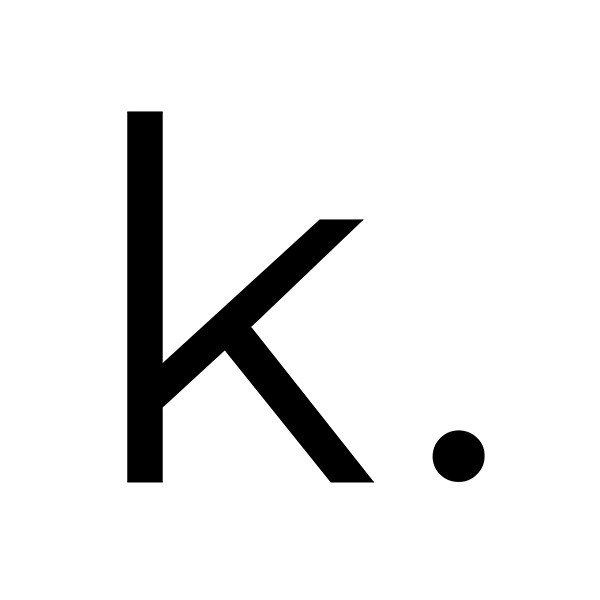 Niaski
The Niaski collection, the perfect gift for cat lovers and art enthusiasts.
Nia is a UK based illustrator, designer and author. Niaski was born out of a love for the arts and a passion for cats. She draws much of her inspiration from the cats in her life, Niaski, Sampson, Salvador, Socket, Frida & Pablo ... who are fun to work with.