Free delivery on orders over CHF 60,- !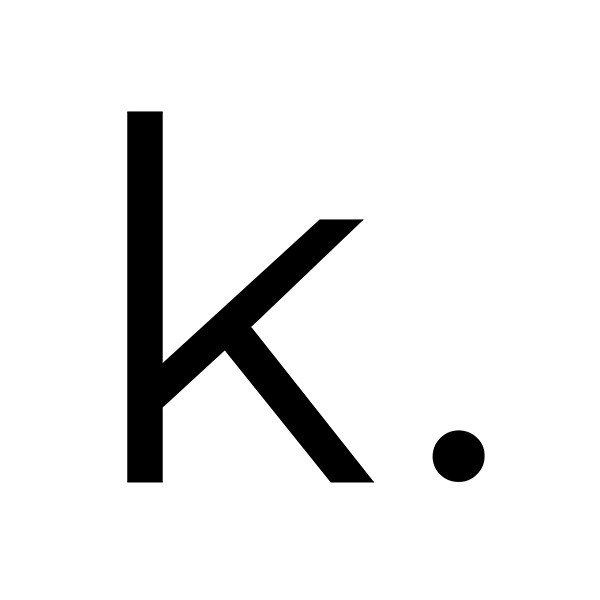 My Lovely Thing
A subtle blend of softness and poetry.
Marie Pertriaux, creator of My Lovely Thing, expresses her dreamy vision of the world with her delicate and poetic drawings. She is inspired by everyday life and the nature that surrounds her to design and create her illustrations. Her soft and poetic universe is recognisable by the finesse and femininity of her brushstrokes, combined with delicate watercolour touches.