Important information: Orders placed by october 8th will be shipped on october 9th.
Free delivery on orders over CHF 60,- !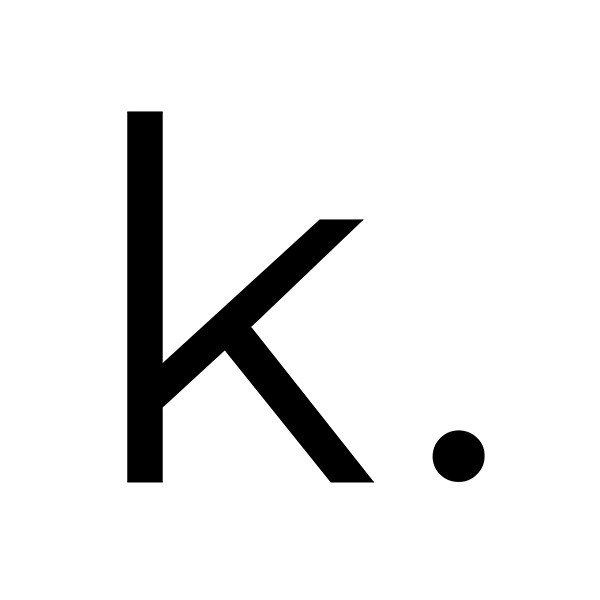 5mm Paper
A collection of useful and quality design objects, an asset for your decor.
Launched in autumn 2017, 5mm Paper is a small trendy interior design, fashion and lifestyle company that likes to work with natural materials combined with artisanal techniques, bringing them contemporary lines and design.