Free delivery on orders over CHF 60,- !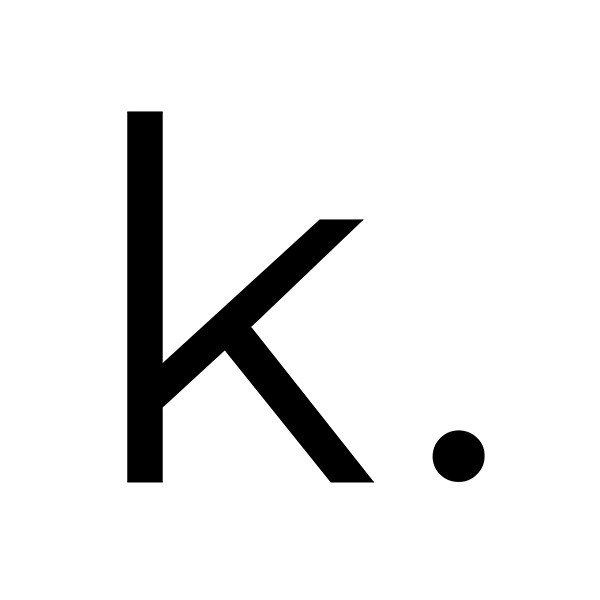 The Painter's Wife
Collars, harnesses, leashes, rain coats for dogs with an arty & colourful style
Founded in 2016 by a veterinarian and a contemporary art specialist, The Painter's Wife is a project dedicated to the lifestyle of pets and their owners in a colourful, arty style. #MORETHANDOGS. With an eclectic, contemporary and fresh approach, their philosophy is aligned with the needs of the modern pet owner with the canine lifestyle while respecting strong values towards dogs, the environment and the community.