Important information: Orders placed by october 8th will be shipped on october 9th.
Free delivery on orders over CHF 60,- !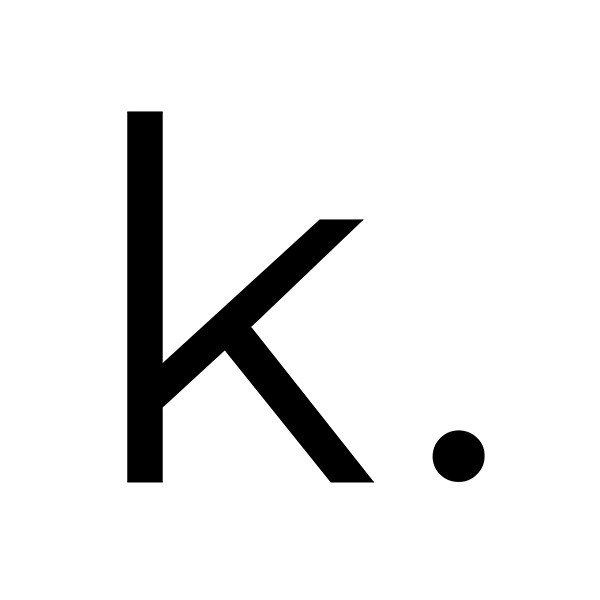 Paperself
Unconventional fashion accessories that surprise and inspire
PAPERSELF are a London based brand and have become renowned as creators of the world's leading paper lashes and designer of temporary tattoos. Originally inspired by the ancient art of paper cutting, PAPERSELF strive to give a modern twist to traditional culture by creating innovative products that cross the boundaries between art, fashion and beauty.