Important information: Orders placed by october 8th will be shipped on october 9th.
Free delivery on orders over CHF 60,- !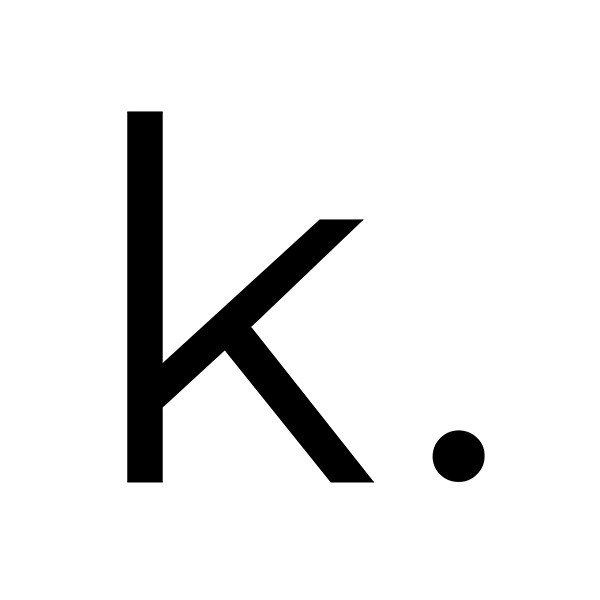 Pomegranate
Encountering art every day
Founded in 1968, Pomegranate is an independent publisher based in Portland, Oregon that believes in the power of art to positively impact the world. Being moved by art and inspired to learn are timeless and universal experiences that should happen every day. Pomegranate has remained steadfast in its commitment to honouring art and making it more accessible for over 50 years.