Free delivery on orders over CHF 60,- !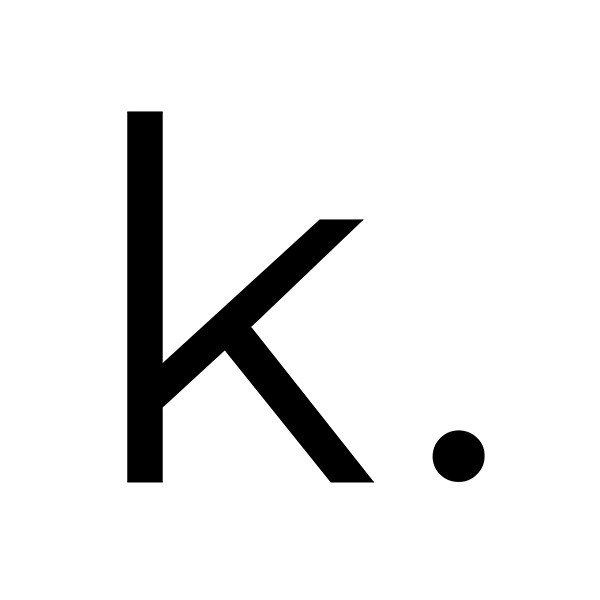 Mermade Impressions Textiles
Cushion covers and kitchen aprons handmade in silk-screen printing on textile
Cathie Hubert makes handmade silk-screen prints on textiles, using the flat-frame technique. Screen printing is a printing technique that allows a design to be printed with a stencil, using a screen between the ink and the fabric. After having invented and designed her own patterns which she then transforms into typons or stencils, Cathie prints with water-based and vegetable inks on linen and eco or recycled cotton. Each piece is unique, printed and sewn by hand, piece by piece. The time devoted to the realisation of each step, the mastery of a know-how and the attention paid to the respect of the environment represent a beautiful example of Slow Deco.
A charming touch for your interior decoration, a great gift idea.