Important information: Orders placed by october 8th will be shipped on october 9th.
Free delivery on orders over CHF 60,- !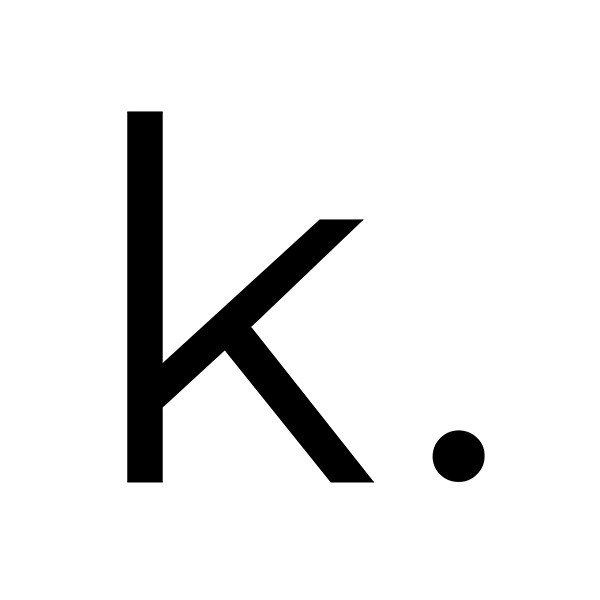 Billybelt
Creators of timeless revisited
Billybelt is the story of two brothers who revisit classic models by giving new life to timeless and contemporary details. Noble and durable materials, a play of textures, touches of colour, Billybelt braided belts will brighten up your everyday life. Wearing a Billybelt braided belt means adopting a contemporary style with a touch of originality thanks to iconic and timeless models.