Important information: Orders placed by october 8th will be shipped on october 9th.
Free delivery on orders over CHF 60,- !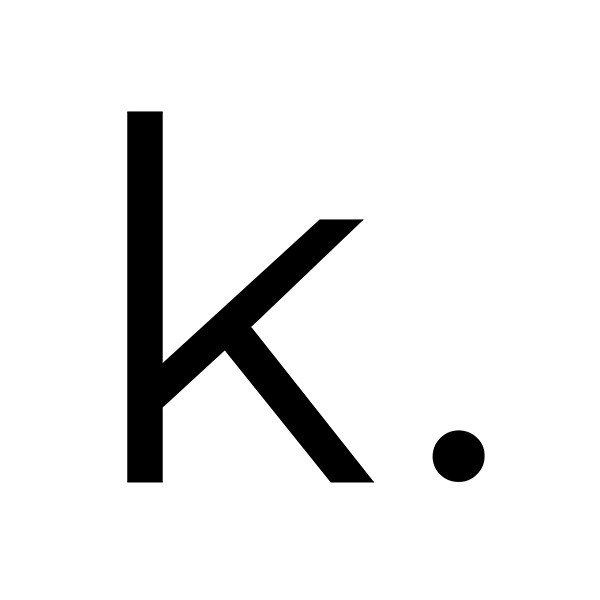 Q de Bouteilles
Victoire and Gauthier's small company in Pas-de-Calais employs a dozen glass artisans. Every day, they apply their know-how in cold glass processing and give a second life to glass bottles.
A collection of glasses, vases, dishes and candles that join our interiors in an elegant and original design.
A surprising gift idea.