Free delivery in Switzerland on orders over CHF 60,- !
Dinner Plate - Drops & Clasp
Take advantage of exceptional conditions on the last items of this article!
On a geometric level, there is something fascinating about the shape of a drop. Soft, light, transparent and finally... multiform until it touches the ground. From round to flat... in all simplicity. All these dimensions are reflected in the DROPS collection. A high-quality porcelain service, unique in its kind.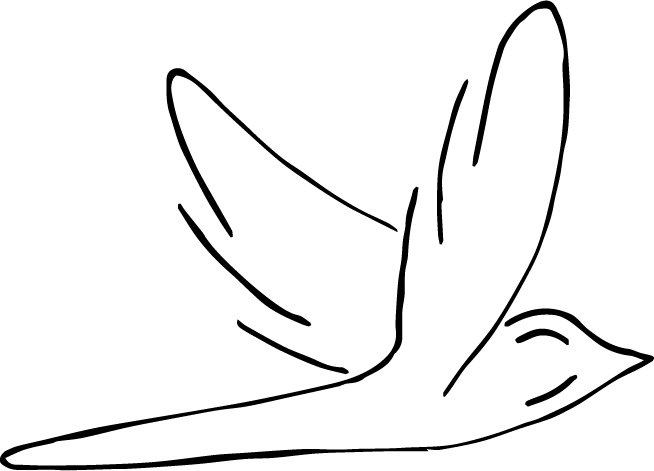 Delivery
Order before 2pm, your parcel leave us the same day
Description
Model: Dinner plate from the Drops & Clasp collection by designer Gemma Bernal
Material: Porcelain
Colour: White
Height: 3,4 cm
Length: 29,2 cm
Width: 27,5 cm
Care: machine washable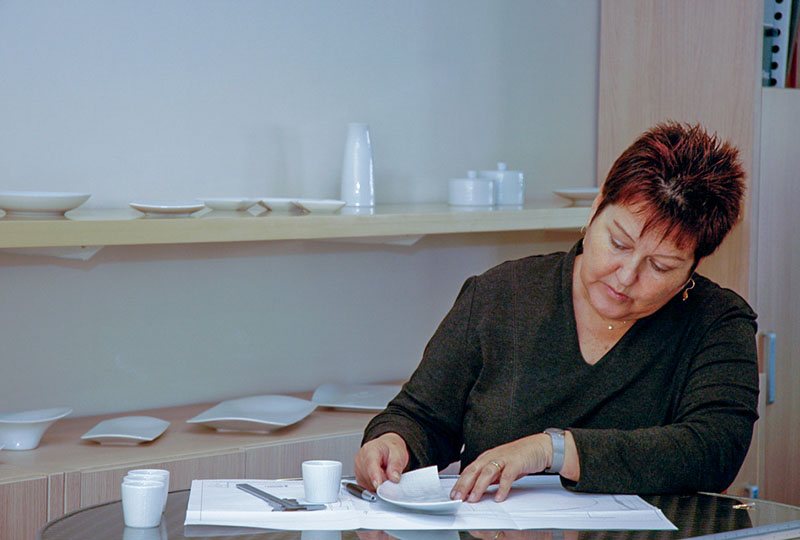 Gemma Bernal
Gemma Bernal is a renowned designer who has dedicated her life to the design of products in all its specialties. Her work consists of observing, synthesizing and proposing. Observing the complex reality that surrounds us. Synthesizing the main comcepts that we want to communicate. And developping a proposal in accordance with where design and order concepts are present, with clarity and subtleness. With her furniture, lamps and bathroom designs she won several awards and worldwide recognition. Her passion for gastronomy and her contact with world-renowned chefs, has led her to dedicate the past 15 years of her life to designing tableware.