Important information: Orders placed by october 8th will be shipped on october 9th.
Free delivery on orders over CHF 60,- !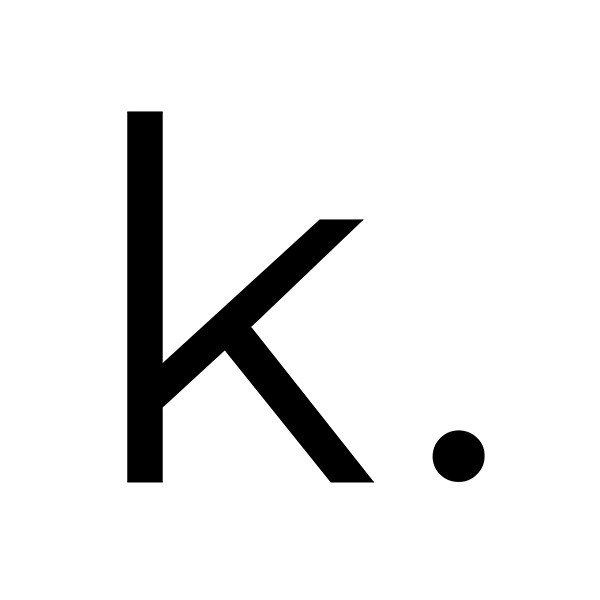 Maison Dejardin
Bowls, Cups, Mugs, Trays, Decorative objects in porcelain
Florian Dejardin is a young neo-artisan ceramist trained at the Vevey School of Applied Arts.
In 2017, he founded Maison Dejardin and offers a beautiful and creative collection of tableware and decoration. He sets up a unique creative process where the mastery of the technique serves the artist's imagination. Creation of the 3D model, of a first mould called master, of the matrix to arrive at the production mould. Then comes the manufacturing and the application of the decoration bringing the unique final touch, Florian's signature.
Intuitive, a subtle combination of spontaneity and technicality.